Logo Design to be Featured in Logo Lounge Vol 9
Great news, everyone! As many of you know, I don't often (if ever) toot my own horn, but I thought this required a special tooting!
Like many professional designers, I regularly upload logos that I've designed onto LogoLounge.com.
This premium membership site has over 200,000 logos to inspire and challenge, and a select number are chosen by top judges to be featured in their annual book publication. It is one of the most widely respected and sought after design inspiration books in the industry.
The Suntel logo wins!
I am simultaneously very proud and humbled to announce that the logo I recently designed for Suntel Construction has been selected out of 23,000 entries to be published in Logo Lounge's Book 9, out early in 2016.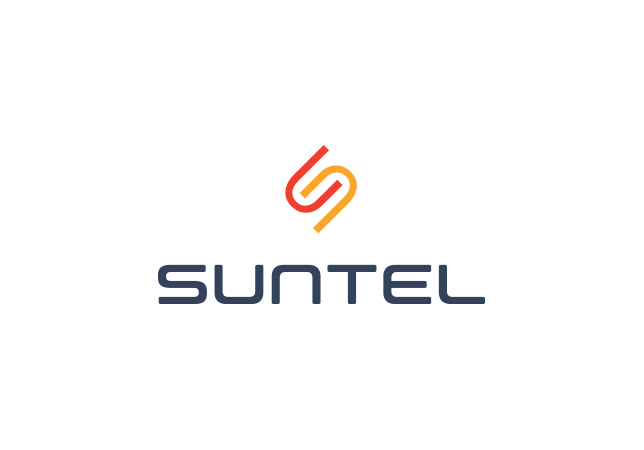 This is a great honor in the design community, as the competition is fierce and only the best of the best entries world-wide get selected. Of all the logos considered for publication, only 8% make the cut.
This is the first time Apex Creative's work will be featured in Logo Lounge's published books, and I hope it won't be the last!
This year's panel of judges included Kendrick Kidd of Shepherd Agency, Ian Paget of Logo Geek, Matt McCracken of Doublenaut, Sebastian Padilla of Anagrama, Tracy Sabin of Sabingrafik, Christopher Simmons of MINE, Matt Stevens of Design Office of Matt Stevens, and Alina Wheeler of Designing Brand Identity.
The logos in the book are selected for their quality, timeliness, and relevance, and inspirational nature.
Thank you to all the judges who considered my work, I am proud to be a part of this great community!
Your turn
Have you entered or won any design award competitions? What has your experience been like? What logos would you like to see in Logo Lounge's next book?