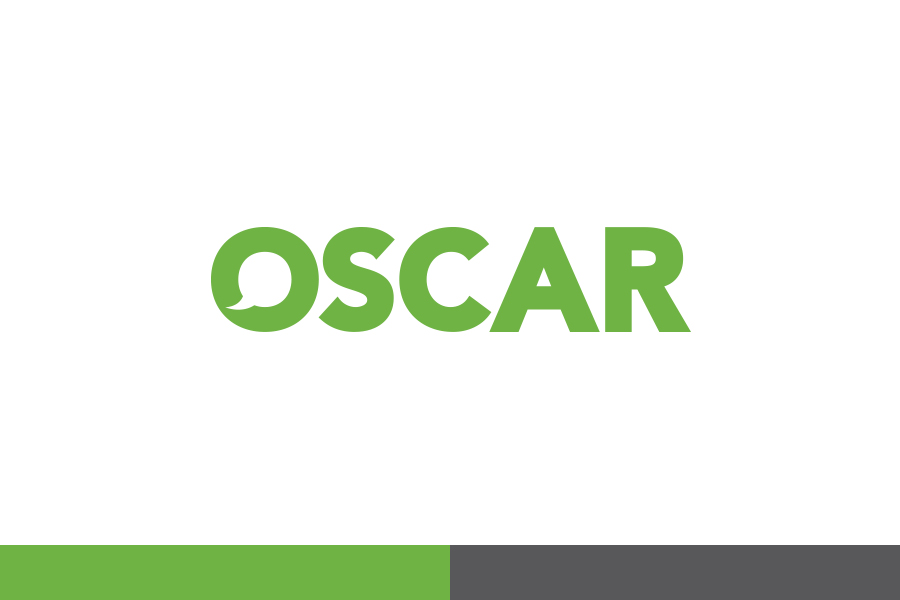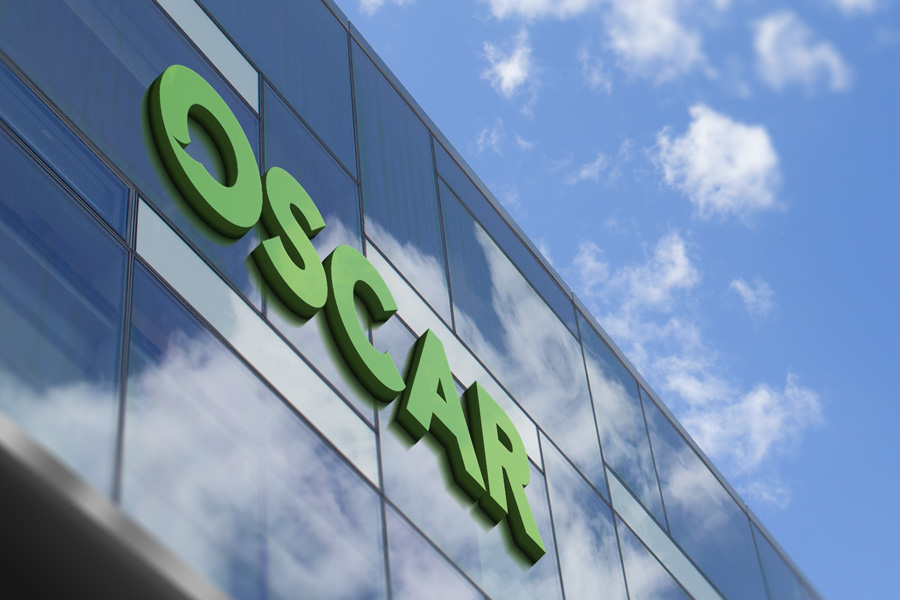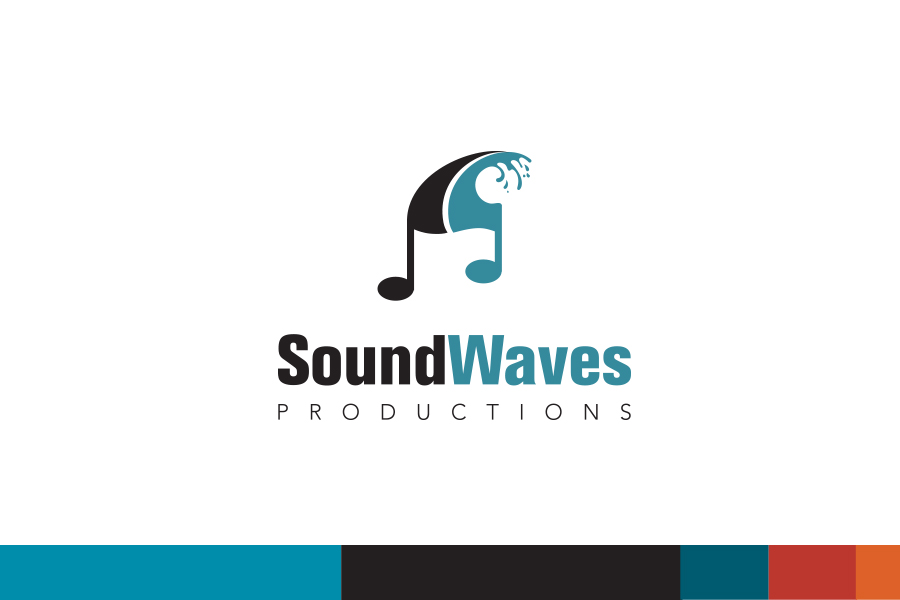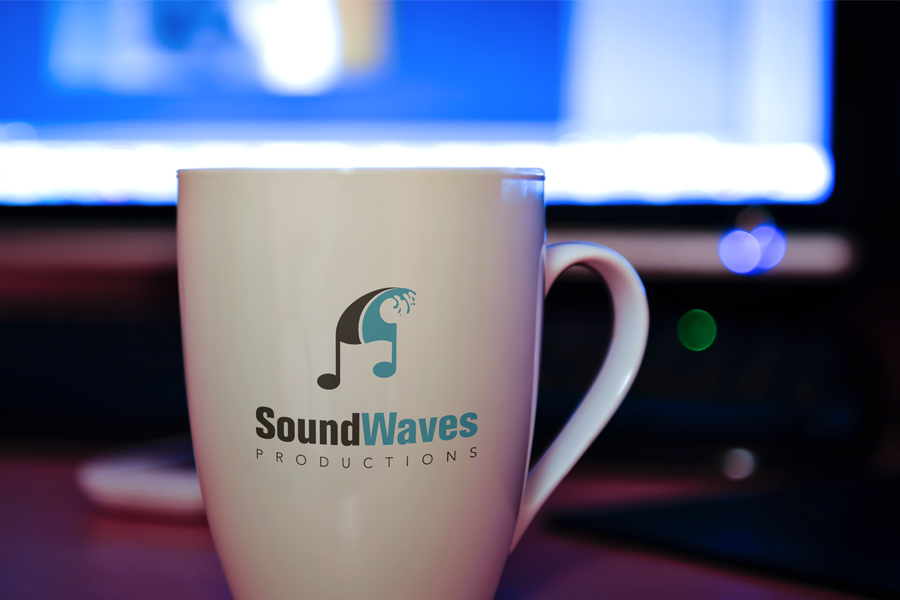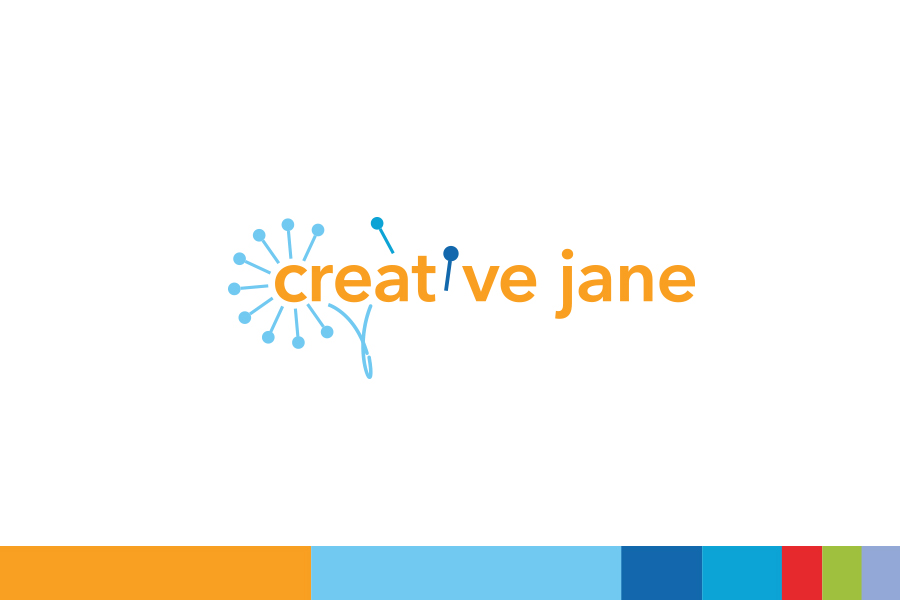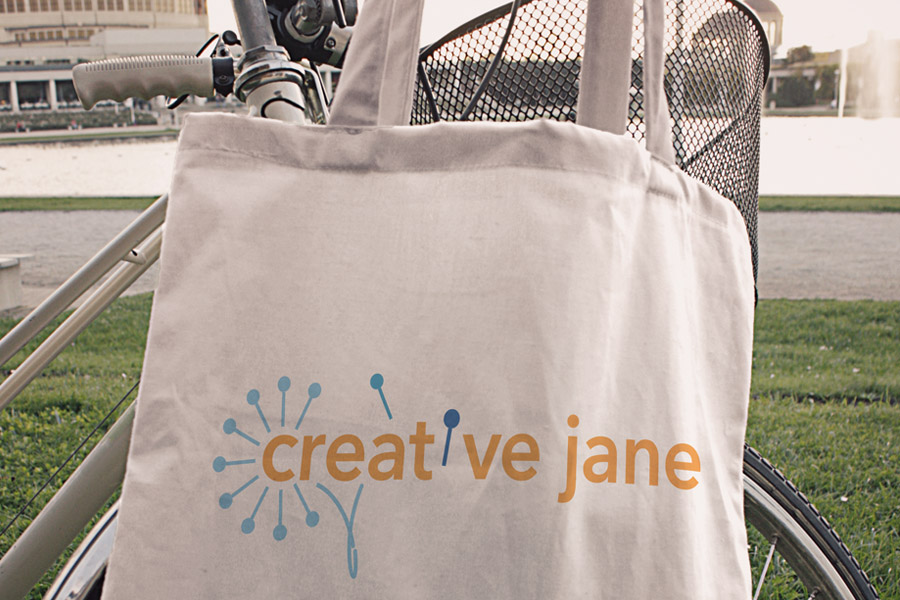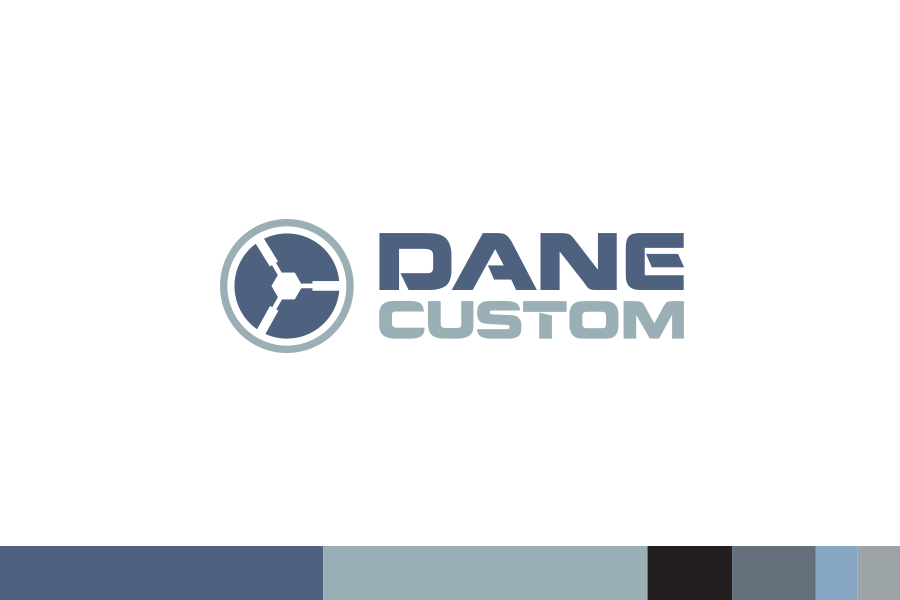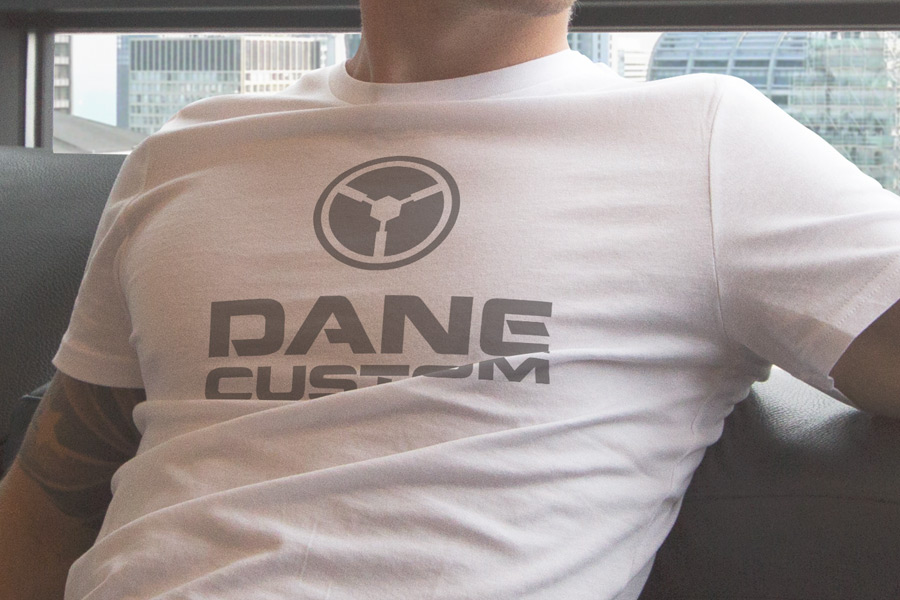 OSCAR
OSCAR is a local network of working professionals who refer business to one another.
SoundWaves
A small, one man recording studio and productions company in Gilbert who's already making big waves in the industry
Working with Sheila at Apex Creative has been one of the most rewarding, productive, and enjoyable experiences I have had as a business professional.
From the very first consult it was obvious that things were going to be done thoroughly and in a timely manner. Moreover, clear expectations and benchmarks were set so everyone was one the same page. Ultimately, the finished logo far exceeded our expectations and the process was fun and engaging. I couldn't recommend Apex Creative more highly!!
Creative Jane
"Creative Jane," also known as Whitney Young, offers professional, marketing-driven content creation and blogging services for businesses and entrepreneurs.
From my first call with Sheila, I could see the value in working with her. She asked questions about my business and goals that I hadn't thought of applying to my logo. But, in retrospect the questions really helped me identify the reactions I wanted my clients to get from my logo and allowed me to feel more confident selecting a logo knowing it was consistent with my vision of the my company's ideal professional image. She delivered a beautiful set of logos for me to choose from, including one that captured all my ideas about my business that I didn't even realize a logo could express. I'm very pleased with the quality of her work and the level of professionalism and creativity she brought to my logo. I can't recommend her enough!
Ready to elevate your brand?
If you like what you've seen and think we may be a good fit, let's get started!
Or, look at some more projects