elevate your brand with better design
Anyone can make something pretty.
It takes a unique design studio to help your business connect with your audience, build a compelling brand, and reach your goals.
Here's what you can expect when working with Apex Creative:
The proof is in the process
Using a more methodical approach to graphic design requires a bit more time and commitment to the process, but the rewards are worth it.
Here are the steps I go through with each project: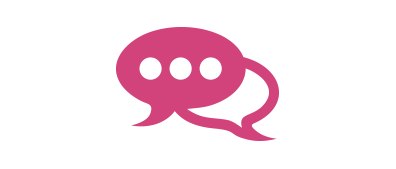 Discovery
We meet or chat on the phone in order to get to know each other better and discuss your business, goals, industry, and target audience. I'll assess the strengths of your current branding and marketing, and together, we'll envision where you'd like to be in the future.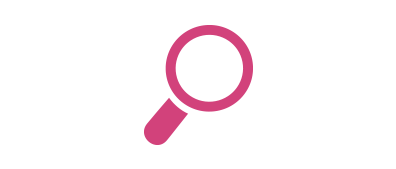 Research & Strategy
After the initial discovery meeting, I complete additional research to learn the ins and outs of your industry, get to know your customers, and analyze your competitors. Examining what they're doing and how they're doing it will allow us to create something unique and make your business stand out from the crowd.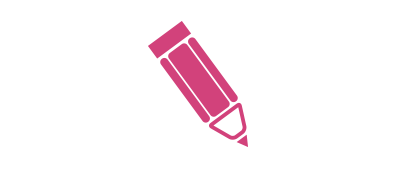 Design
Once I have a deeper understanding of your business, audience, and peers, I use that knowledge to develop a strategy that will guide and inspire your design. Once I have a solid plan in place, I translate that strategy into your visual deliverables and bring your business to life through logos, business cards, websites, brochures, and more.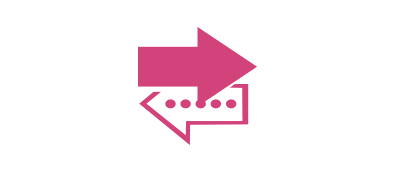 Presentation & Refinement
Your new designs are unveiled! During our presentation pow-wow, I'll share the designs with you and explain the thought process behind them. While the first draft is often 95% of the way there, you'll have the opportunity to share feedback so we can ensure the final solution is 100% in line with your goals.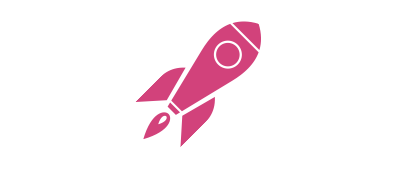 Launch
After receiving your feedback and finalizing your design, it's ready to be shared with the world. Feel free to pour some champagne to celebrate, I know I will! But, that's not the end of our relationship. I'll continue to be there to provide additional support and ensure that you have all the design tools and materials needed to be successful.
Many designers spend most of their time on the final deliverables and very little time on planning, which results in designs that may look good but are weak and superficial. On the other hand, the Apex Creative process is reversed.
The majority of my work is focused on research and strategy, which eliminates the uncertainty and reliance on pure creativity. Rather than picking colors and layouts at random or based on personal preferences, the path becomes obvious, the finished product takes less time to create, and the results speak for themselves.
Ready to elevate your brand?
If you like what you've seen and think we may be a good fit, let's get started!