Tell your story with engaging marketing materials
custom logo design
business cards
letterhead & envelopepostcard or other collateraltrifold brochurewebsite
custom logo design
business cards
letterhead & envelope
postcard or other collateral
trifold brochure
website
custom logo design
business cards
letterhead & envelope
postcard or other collateral
trifold brochure
website
Whether you're starting from scratch or giving your marketing materials a little refresh, enlisting some Phoenix graphic design help from Apex Creative is the perfect way to make your brand look high-end without breaking the bank.
Every business needs a logo, business cards, and materials to help promote your products and service. But just because these are "the basics" doesn't mean they need to be basic. After working in graphic design in Phoenix for years, I have developed a unique style that blends art and science to help businesses wow their customers and stand out in a sea of sameness.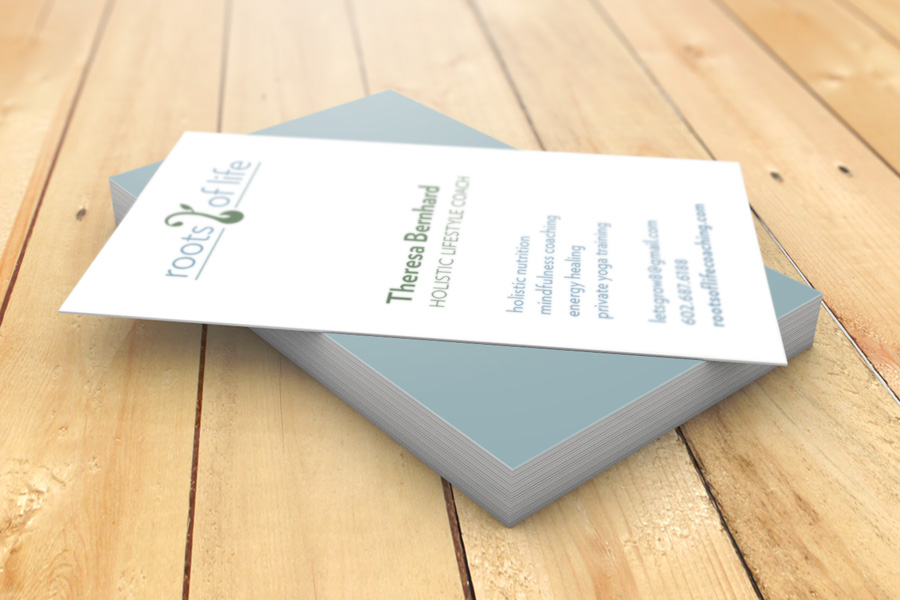 Here's what clients say about Apex Creative
My company was in dire need of a more professional image, and Apex Creative designed the perfect logo for us! Sheila's solution was classy, understated, and timeless–which is exactly what we want to convey with our products. She also designed our gorgeous website store that I'm proud of. Overall I've found Sheila to be professional, friendly, very diplomatic, and calm. My expectations were high and she exceeded them.
Sheila from Apex Creative actively collaborated with our leaders and their teams to understand their needs and expectations. Her ability to produce both high quality and a high volume of creative designs quickly is a testament to her talent and work ethic. I have nothing but the highest regard for Sheila as a graphic designer and creative director; I can honestly and accurately give Sheila my highest recommendation and endorsement.
Ready to elevate your brand?
If you like what you've seen and think we may be a good fit, let's get started!