Create a powerful hub for your sales and marketing with professional website design
WEBSITE MAINTENANCE
125per month
website consultation
update plugins and themes
fix site breaks caused by updated plugins
1 hour of minor edits/changes
daily backup
ongoing support
broken link check
performance optimization
no long term contracts
SIMPLE WEBSITE
2,200and up
website consultation
domain and hosting setup
5-10 pages
responsive
customization to match your branding
basic SEO
2 rounds of revisions
tutorial or 1 month free maintenance
shopping cart/advanced functionality
ADVANCED WEBSITE
2,600and up
website consultation
domain and hosting setup
10-20+ pages
responsive
customization to match your branding
basic SEO
4 rounds of revisions
tutorial or 1 month free maintenance
shopping cart/advanced functionality
At my Scottsdale web design studio, I think of a website as your digital storefront.
Whether your business is completely online or driven by in-person sales, customers are "walking by" your site every day and deciding if they want to come in. Does yours attract people and entice them to buy, or does it make them want to keep on walking?
As the owner of Apex Creative and a web design pro, I specialize in blending art and science to create websites that are like a magnet for your customers and help you meet your business goals.
From raising brand awareness, to educating people about your products and services, to increasing sales, designing a new site can be the key that unlocks better results and boosts your bottom line.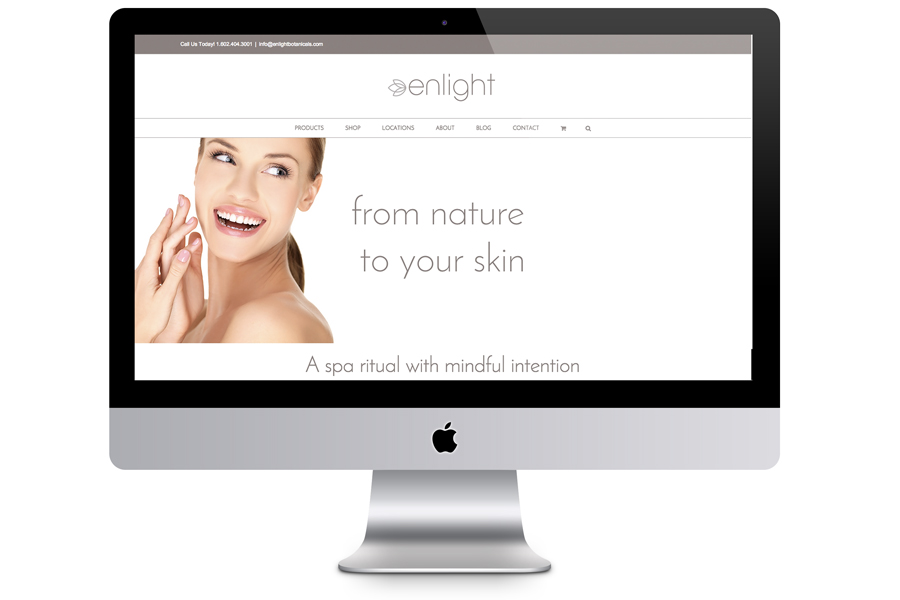 Here's what clients say about Apex Creative
Sheila from Apex has helped me create an amazing logo, rename my company, and designed my website. Her creative talents and marketing knowledge has made my massage business successful and professional—I couldn't be happier with everything she has done! She will put your business in the forefront of your industry, just like me. I recommend her to all my friends. Thank you, Sheila!
Ever since Sheila redid my logo and website, I've been getting numerous compliments! Prospectives have all mentioned that it was my website that stood out to them and seemed more professional than my competitors. I'm finally bringing in more high quality clients! Thank you Sheila, I could never have pulled this together without your insight, creativity, and experience!
Ready to elevate your brand?
If you like what you've seen and think we may be a good fit, let's get started!